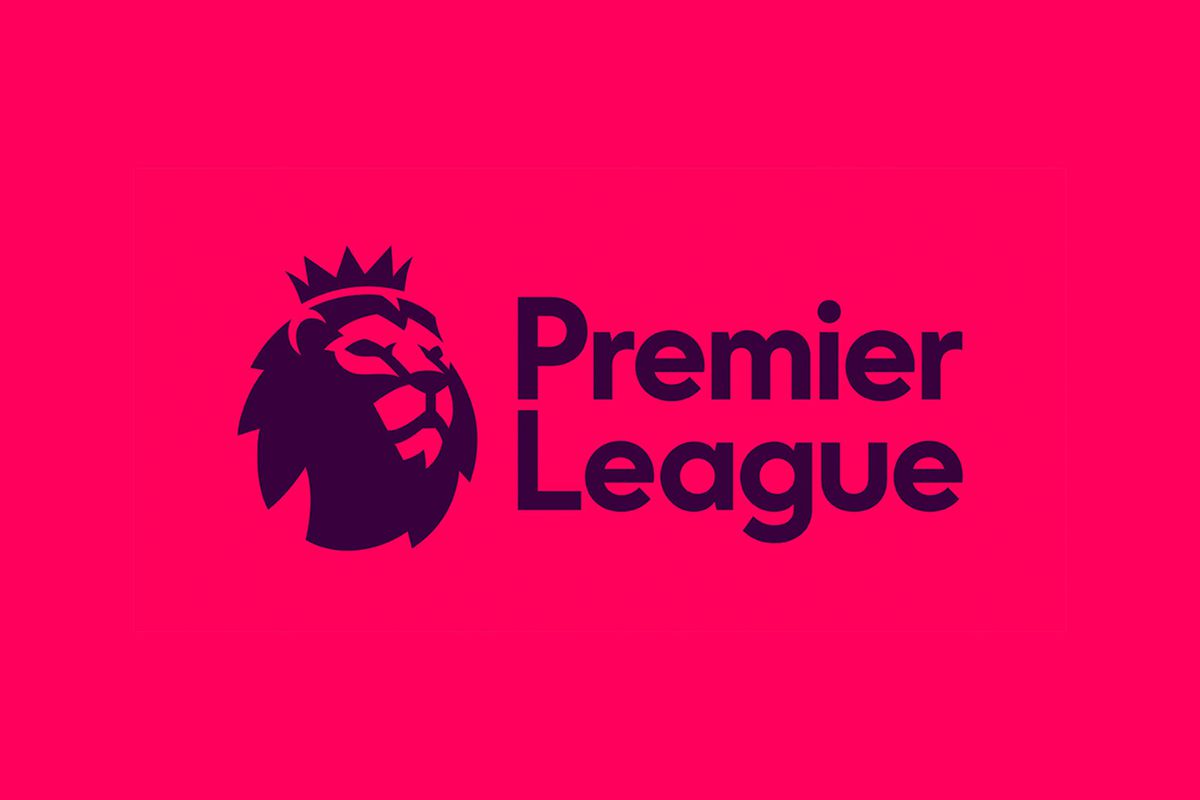 Bournemouth vs Crystal Palace prediction and tips
Bournemouth is tied at the moment with West Ham and Watford on the relegation spot and desperately need points from this match. A win here would lift them possibly three spots upwards. They host Crystal Palace with an empty stadium and look to tie on the undefeated record for games home in the Premier League this season onto four.
The Cherries go into the game on Saturday 20 June in the bottom three, winless in the last four games. They are looking for a good game from Wilson who scored also against Liverpool in there last away game.
Crystal Palace found the right form just before the break. Three good wins in a row 1-0 to drag themselves out of trouble into 11th on 39 points and 12 points away from the relegation zone. Ayew has scored the winning 1-0 goal in the last two games and looks to continue this great form against a really badly defencing team.
Bournemouth vs Crystal Palace predictions and betting tips
The Covid-19 break has given time for all teams to get there injured players back and this will also affect positively on Bournemouth. Still, Crystal Palace is a much better team and we will choose them as a really nice odds lifter on the betting slip. Many sportbooks are giving 3,05 odds for Crystal Palace now and the odds will drop closer to the game so start betting soon!
22Bet is offering a massive campaign and bonus! Read more here