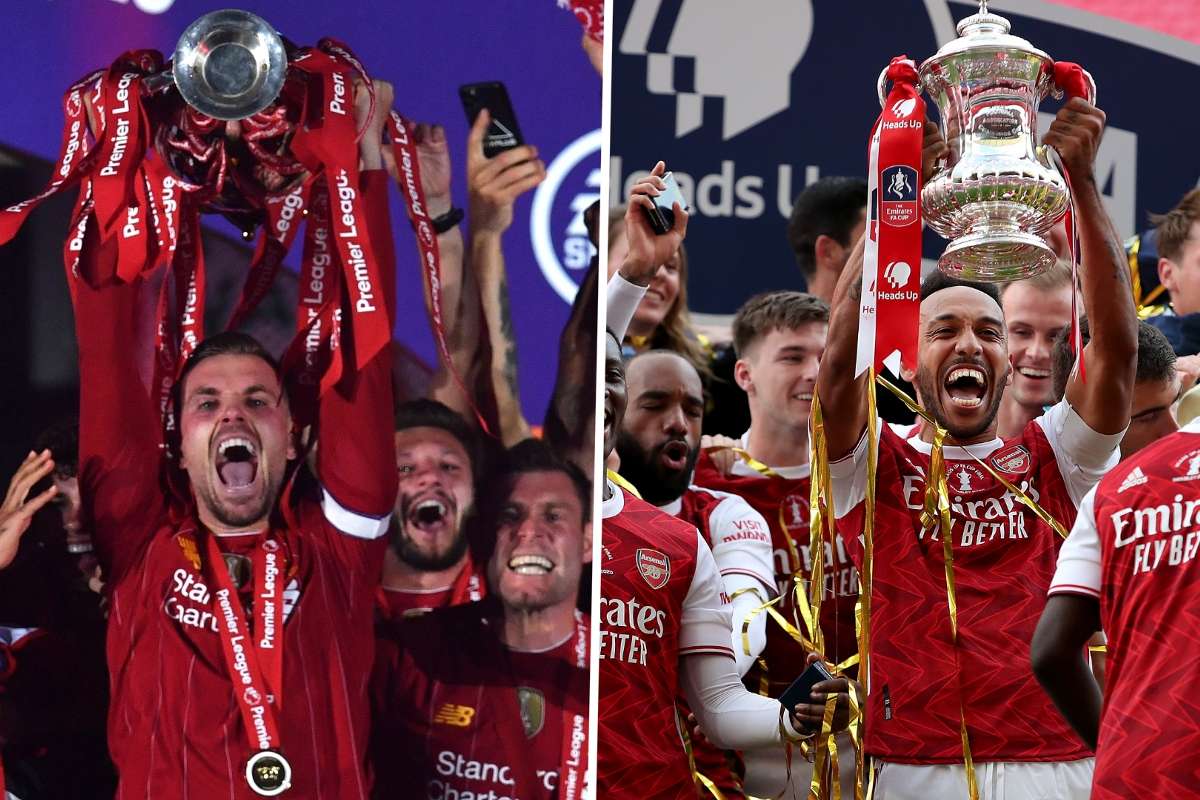 FA Community Shield on Saturday - Can Arsenal beat Liverpool?
As the Champions league and Europa league are over football fans all around the world are concentrating on one more epic match happening next Saturday when Premier League champions Liverpool take on Arsenal in the FA Community Shield match.
The game is played at Wembley on Saturday afternoon, with both teams looking for a quick start to the campaign. Arsenal will come into this match playing its last game in the FA Cup final at the beginning of August. Arsenal surprised Chelsea in the FA Cup final 2-1 and took the trophy. This could be the teams second trophy during the same month and realistically also the last for a while.
Liverpool has not had time for long holidays as they have played to friendly matches during the last week. First they German team Stuttgart last Saturday in a 3-0 win, but Tuesday was a totally different story when Salzburg hosted Liverpool. Salzburg got to a great start scoring already on the third minute. After 13min the score was already 2-0 as Daka had scored twice for the home team. Liverpool had its best players on including Salah, Mane, Firminho and Van Dijk. Still it was substitute Brewster who scored twice on the second half and the final score ended as 2-2.
Arsenal and Liverpool met twice last season in the Premier League both teams winning once. Last time the teams met Arsenal was better winning 2-1. That game was played 15th on July so Arsenal will have a good motivation for this game. The odds are favoring Liverpool with only 1,65 odds when Arsenal have 4,90. We think the best bet for the match is "both teams to score" as normally in these kind of games before the new season both teams attack a lot and both score.